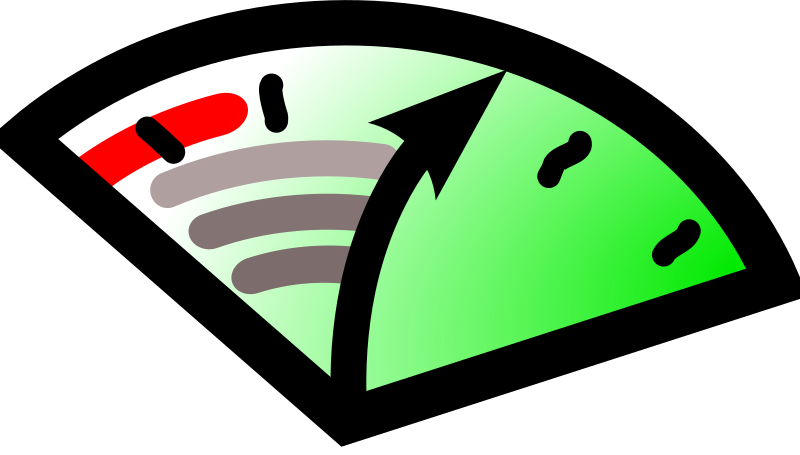 A couple weeks ago, I noticed that the hit counter on my blog was getting close to a pretty cool number. And now I Write for Apples has officially made it over 100,000 page views from all my wonderful visitors!
THANK YOU!
I started this blog because I thought I should, but I wasn't quite sure what to do with it. It's evolved into a place I hope writers can come to learn something, share, say hello, celebrate, and meet others in the writing community. And that makes me happy. :)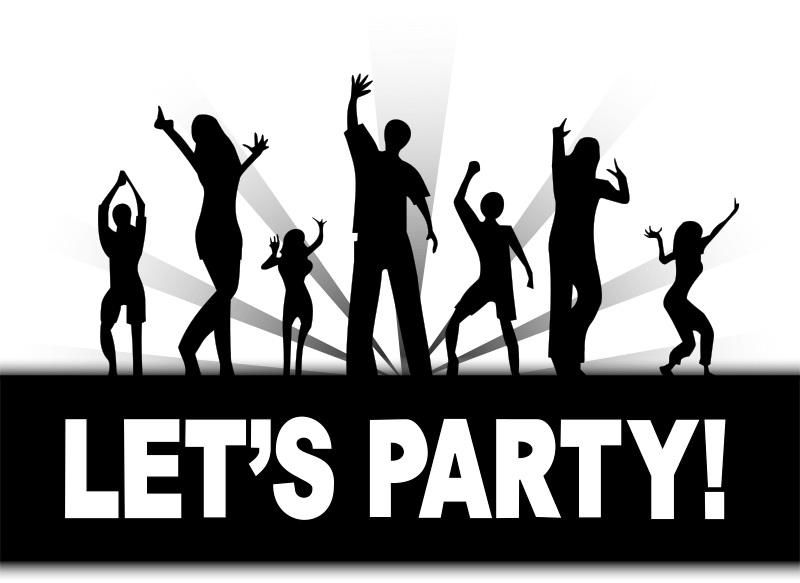 So for all of you who have visited and for those yet to stop by, I've put together a little celebration contest.
THANK YOU to my amazing writer friends who enthusiastically agreed to help. Kind of incredible to see all this awesome in one place. I am humbled and blessed.
Meet them here and enter to win in the Rafflecopter below! Winners will be paired with a match based on what is requested when entering.
(Click names to head over to their websites!)
Mindy McGinnis
YA query or first page
Jen Malone
MG or YA query or first page
Melanie Conklin
MG or YA query

Bethany Crandell
MG or YA query or first page

Kat Ellis
YA query or first page

Heidi Schulz
MG query or first page

Gail Nall
MG first page

Summer Heacock
YA or Adult query

Kate Karyus Quinn
YA query or first page

Taryn Albright
MG, YA, or NA query

Kris Asselin
MG or YA query

Pamela Brunskill
PB 700 words or less

Janet Johnson
MG query

Brenda Drake
MG/YA/NA/Adult query or first page

Alison Cherry
MG or YA query

Elaine Vickers
MG query or first page

Dana Edwards
MG query 

Christina Lee
YA or NA query or first page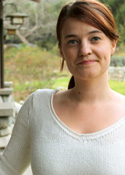 Triona Murphy
MG or YA query

Lori Goldstein
YA first page

Marieke Nijkamp
MG or YA first page

Sarah Guillory
YA first page

Monica B.W.
YA first page

Stefanie Wass
MG first page

Kimberly Chase
YA query or first page

Laurie Litwin
MG first page


Andrea Hannah
YA first page

Dee Romito
MG query or first page
a Rafflecopter giveaway