My middle grade debut, THE BFF BUCKET LIST, releases May 2016, and
is now available for pre-order
!! In case you haven't seen the cover yet,
HERE IT IS . . .
Ella and Skylar have been best friends since kindergarten. Although lately, things have been different.
Ella's determined to fix things with a fun project she's sure will bring them closer together—The BFF Bucket List. But as new friends, epic opportunities, and super-cute boys enter the picture, the challenges on the list aren't the only ones they face.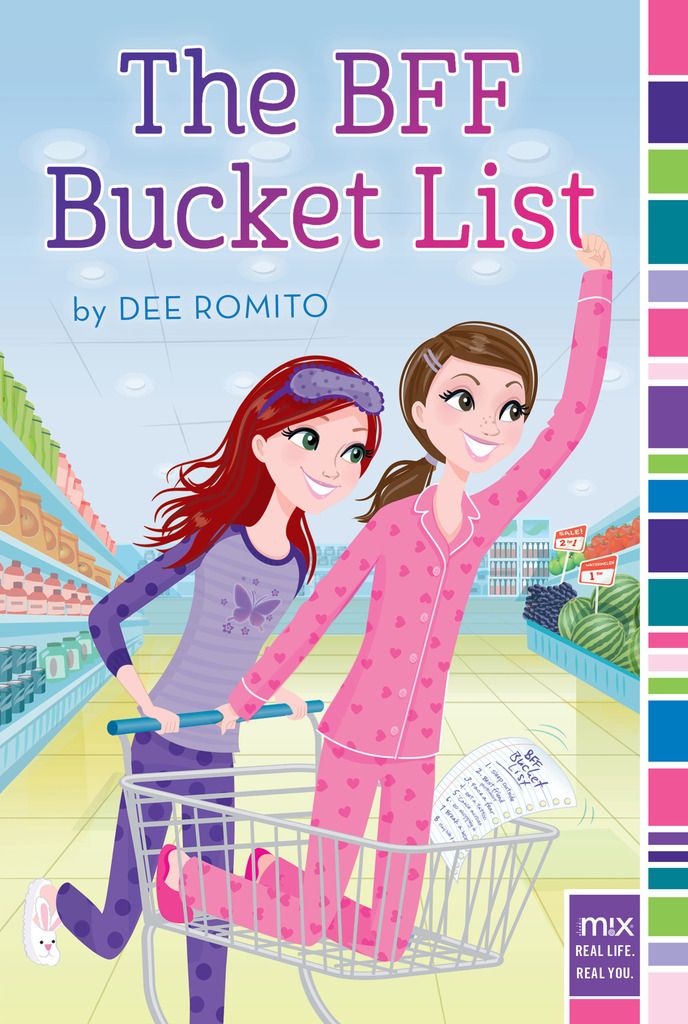 Coming May 2016 from Aladdin/Simon & Schuster
And soon you'll be able to join the fun and try out the Bucket List Builder over at
TheBFFBucketList.com
!

Sign up for my newsletter
to be notified when it's ready.